Get Share-Worthy, Clickable Blog Content That Drives Traffic And Converts That Traffic Into Leads
What Exactly Does Writtent Do?
Well-researched Content

Our team of in-house writers creates engaging and well-researched content for your blog that drives traffic, links, and social shares.

Free Graphics

We include interactive elements and graphics for free. Blog posts are formatted directly in your CMS to save you time.

Free Influencer Outreach

Once the post is live - we do an automated outreach to all influencers mentioned in the post to maximize social shares and help you build relations.
Here Is How It Works in 5 Simple Steps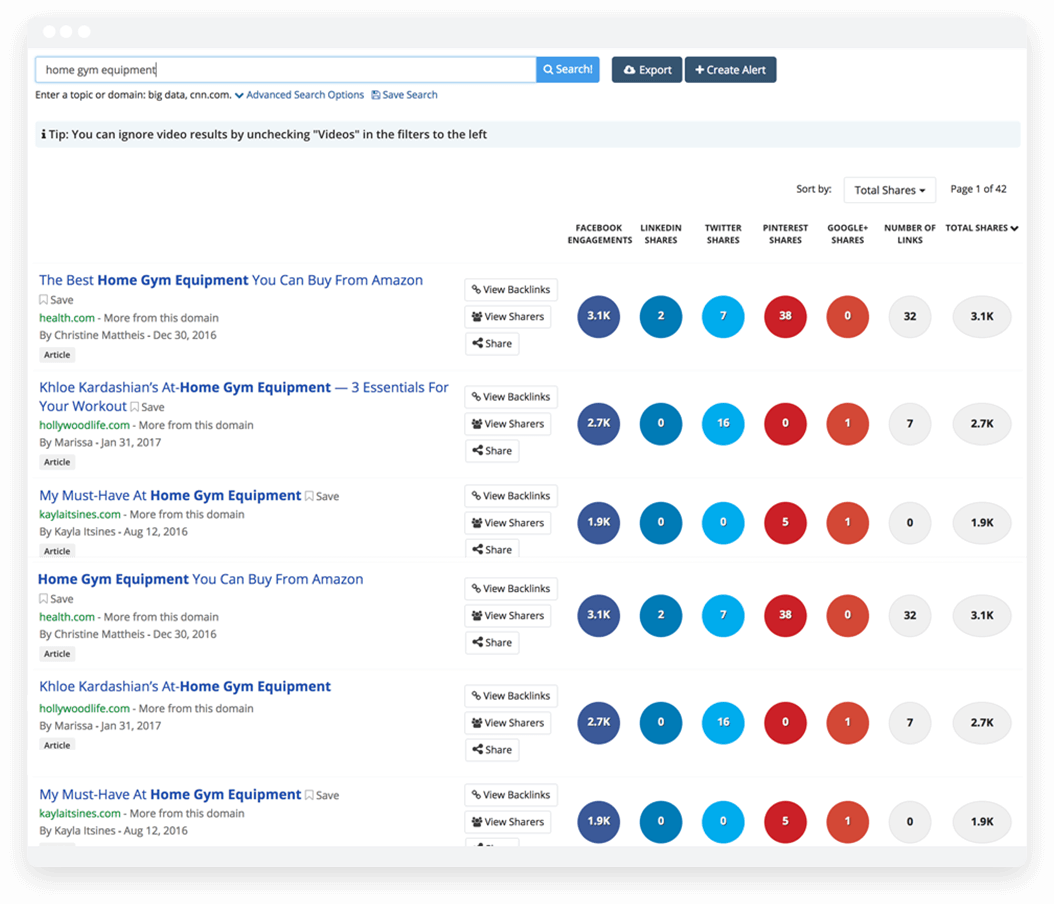 1. Research Your Industry
we research top performing content in your industry
we spot content gaps & opportunities using tools like BuzzSumo, Ahrefs & SEMrush
generate evergreen & strategic blog post ideas that will work for your audience
2. Craft Catchy Headlines Aligned to Your Sales Funnel
come up with catchy headlines based on proven formulas that will drive traffic, clicks, and sales
align blog post ideas to your sales funnel, lead magnets, and offers you have in place
3. Write Blog Posts & Embed Interactive Graphics
using proven blogging formulas and your editorial guidelines we craft blog posts your audience wants to read
a .PDF version of the blog post can be created to use as a highly relevant lead magnet (extra)
interactive elements: click to tweet buttons, lead boxes, screenshots, lead magnet banners are included for free with every post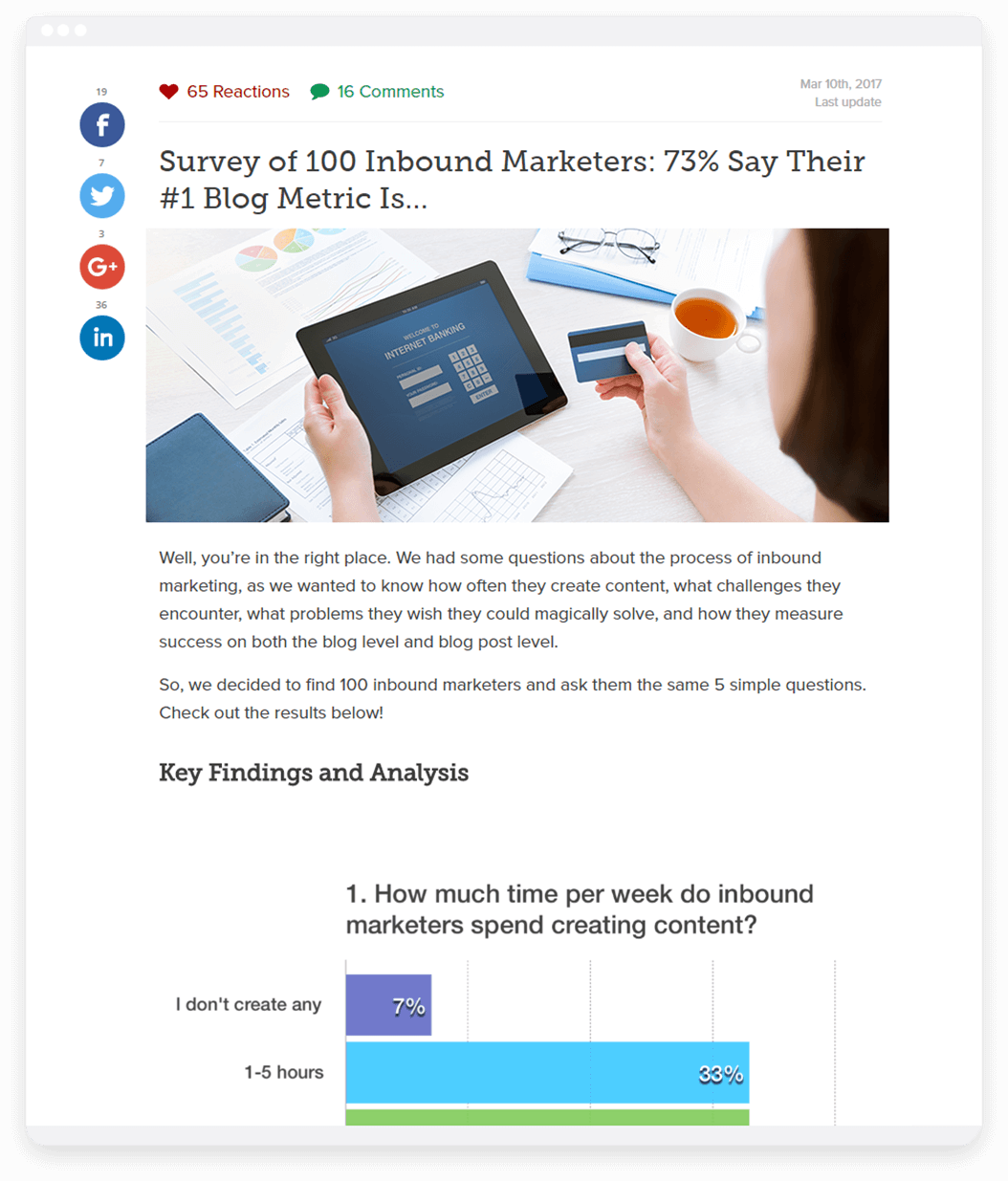 4. Format Your Post in Your CMS
we format your blog posts directly in your CMS at no extra charge
we can save it as a draft for you or publish on a specific date
unlimited revisions included with every post for free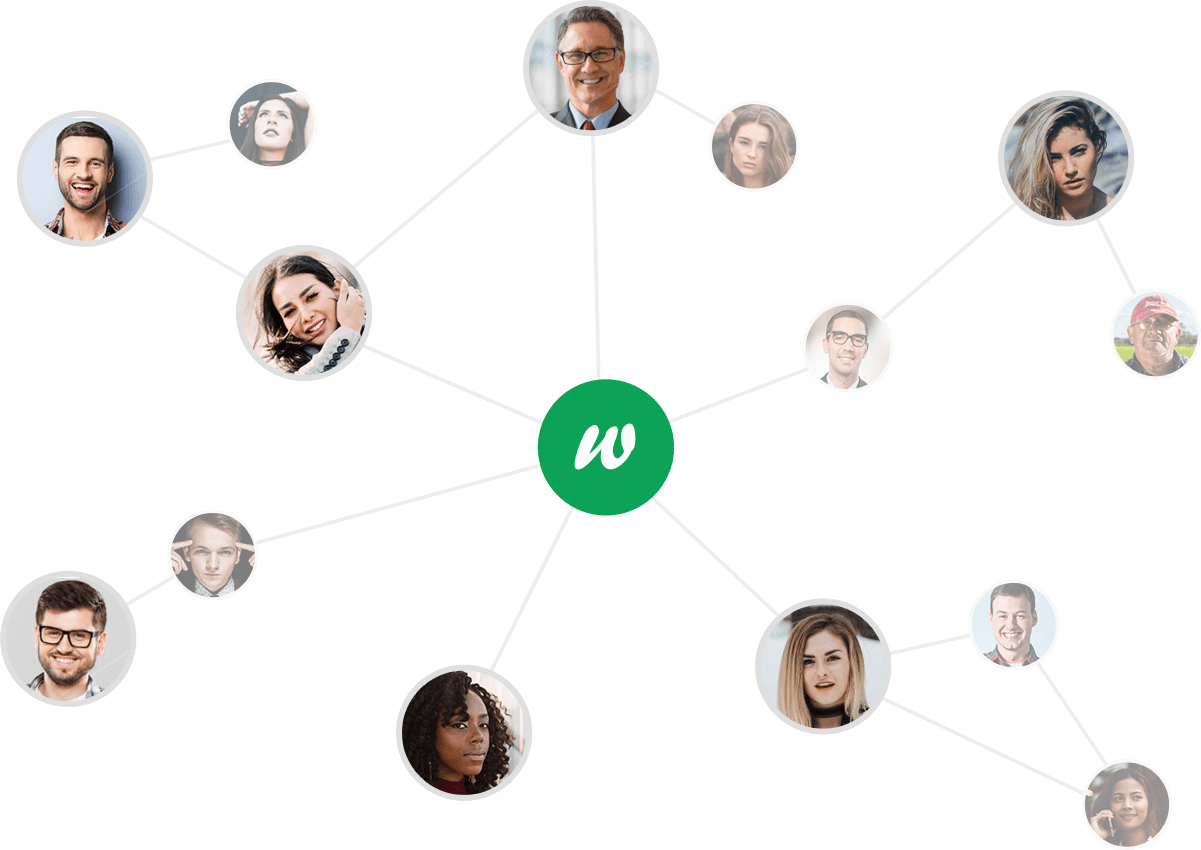 5. Do Outreach Once The Post Is Live
free outreach by email is included with every post (across all influencers mentioned in the post)
free outreach by Twitter is included with every post across 50 influencers who Tweet about similar topics (directly from your Twitter account)
Pay Zero Guarantee

If you don't like the quality and don't want to publish, we don't charge

On-Time Guarantee

Written on time or your money back